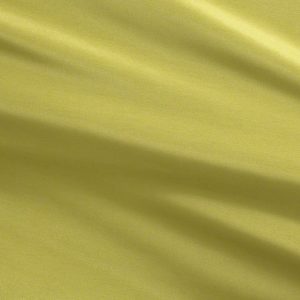 Apple Bengaline
Texture is still the most sought out item in tablecloth linen rental. Bengaline is that tablecloth with the subtle ribbed texture, with just enough sheen to not fall flat. Tasty as pie, Apple Green is a light yellow-green that complements any color you can dream.
Add to Rental Quote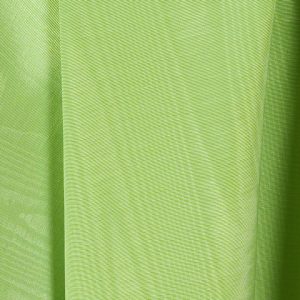 Apple Green Bengaline Moire
Our Bengaline Moire linens have a classic yet elegant look and texture. These linens are a nice weight and texture to the touch. Mix and match the large variety of colors to make a statement.
Add to Rental Quote